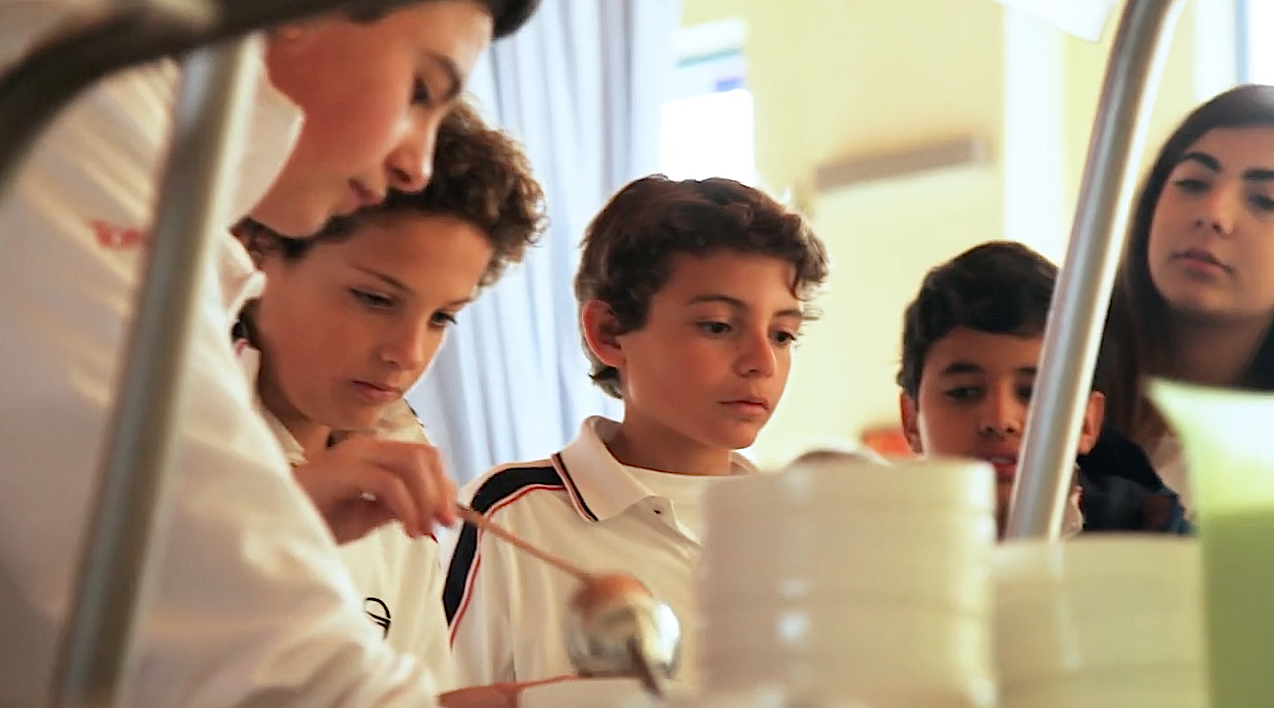 Breakfast 08:00 - 09:00
Menus for breakfast, lunch and dinner are previously set at the beginning of the campus and may be consulted by customers who request it. We have developed a menu for each day worrying about the right feeding of our athletes.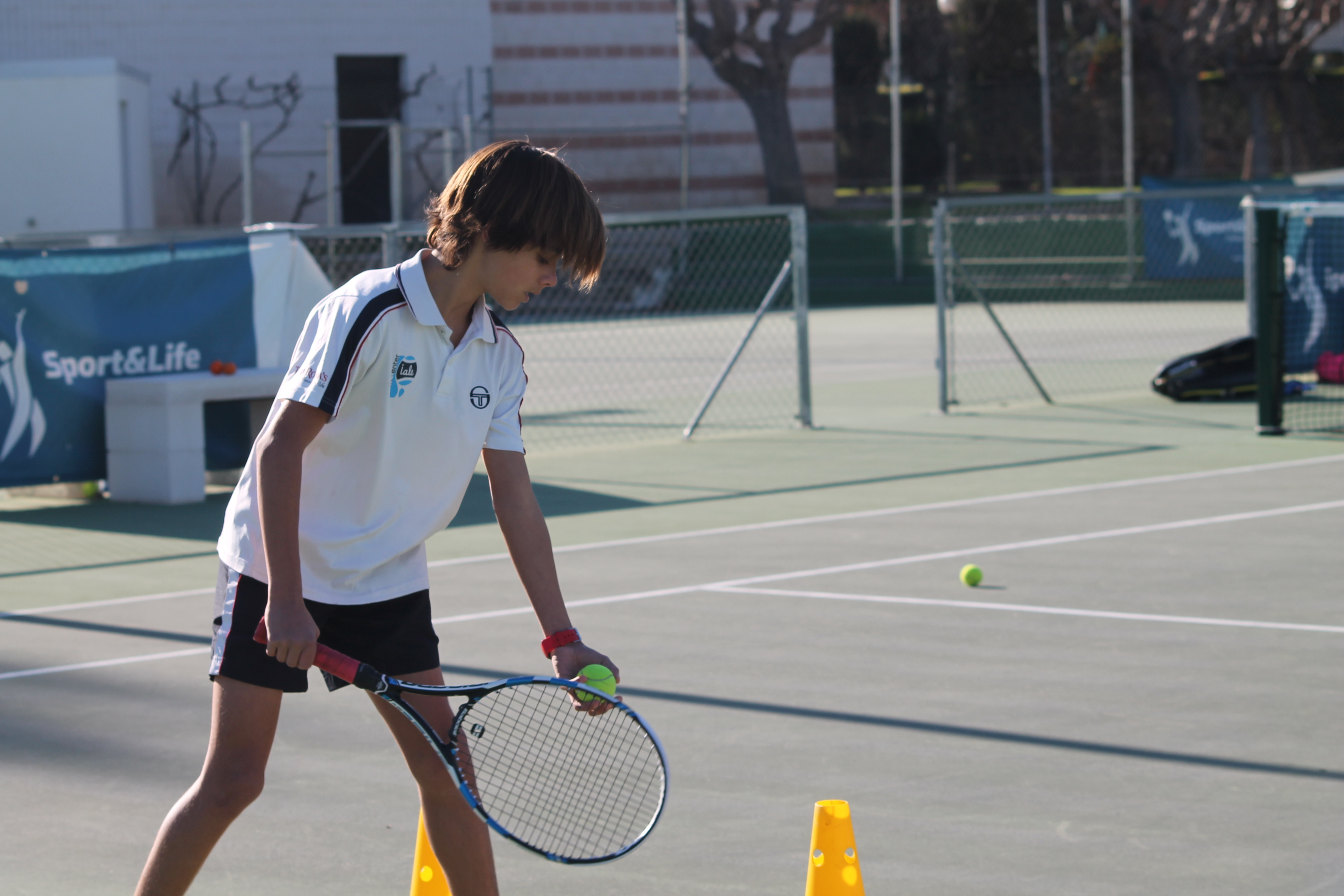 Tenis 09:00 - 11:00
Our methodology, modern and according to the current times, is focused on offering students a style of play to the level of demands calling for high performance tennis. We develop our classes with 5 specific targets: Bring the technical, tactical, physical, mental and feeding at its finest with all our players, implementing a comprehensive training on them.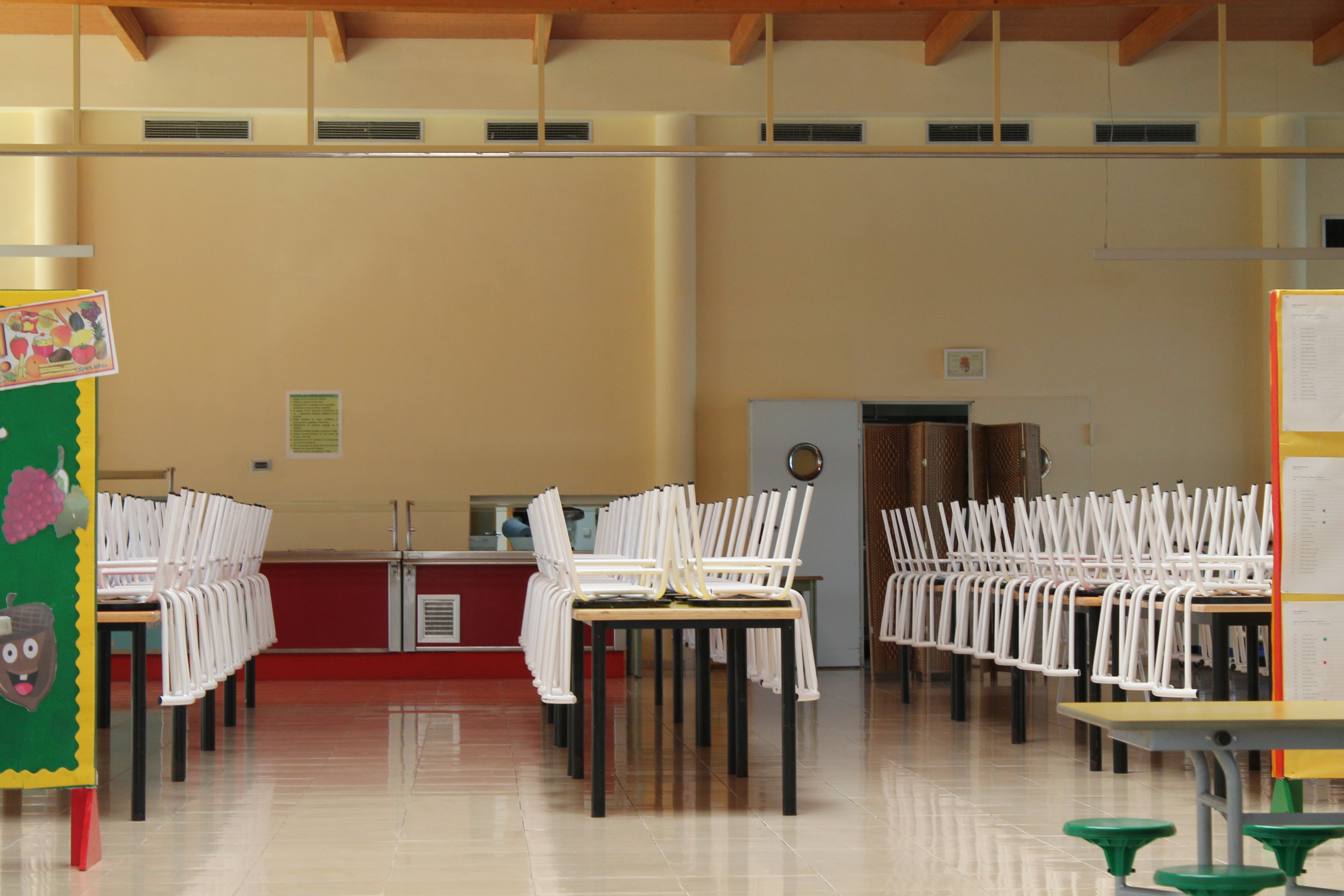 Meal 11:00 - 12:00
Meals and snacks are characterized by fruit in the morning and a somewhat condescending and attractive to children and tournament players in the afternoon snack.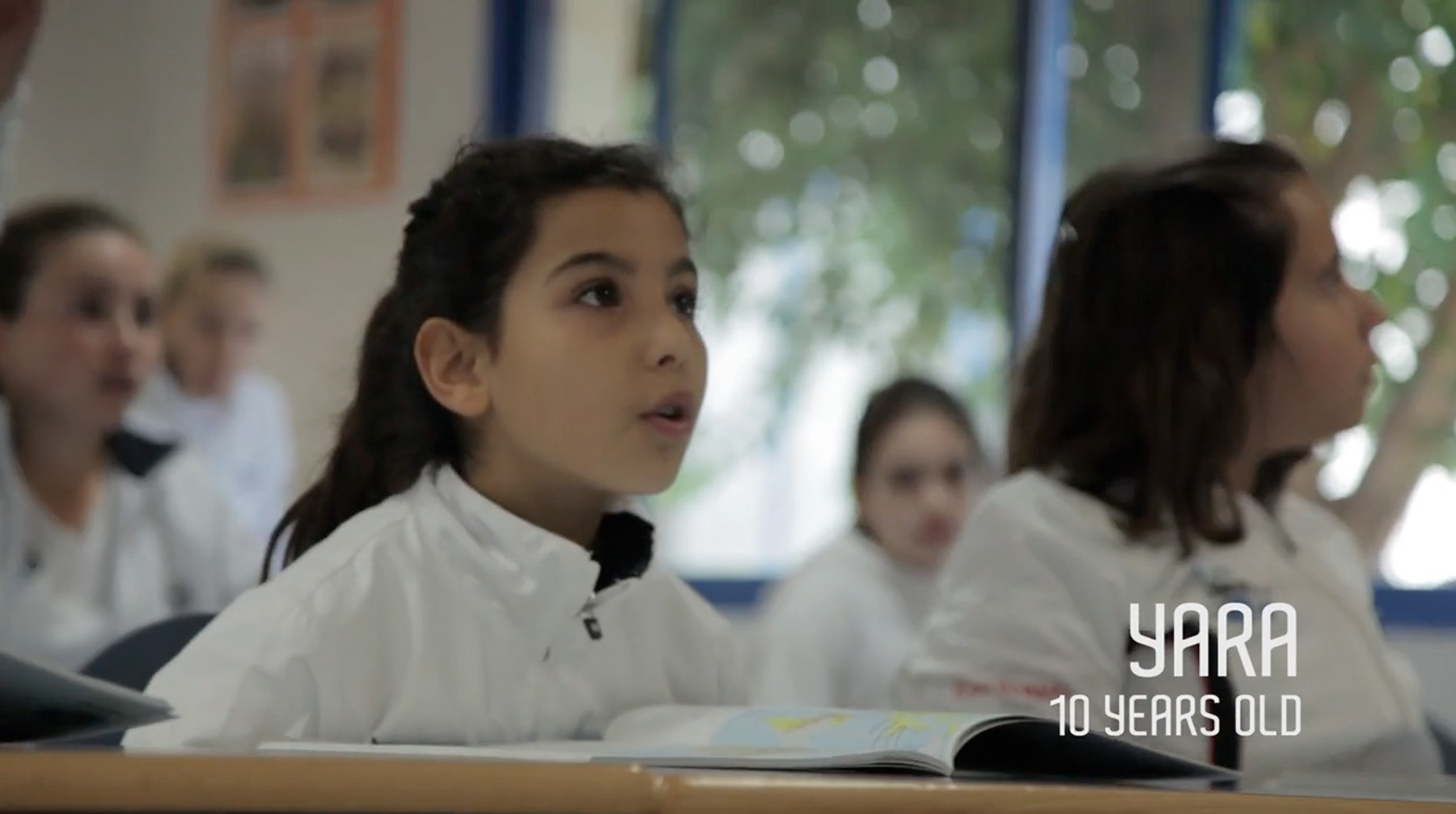 Spanish or English 12:00 - 13:00
Students of Sports & Languages Camp will receive this language lessons in classroom. Spanish students will learn English and foreign students will study the Spanish.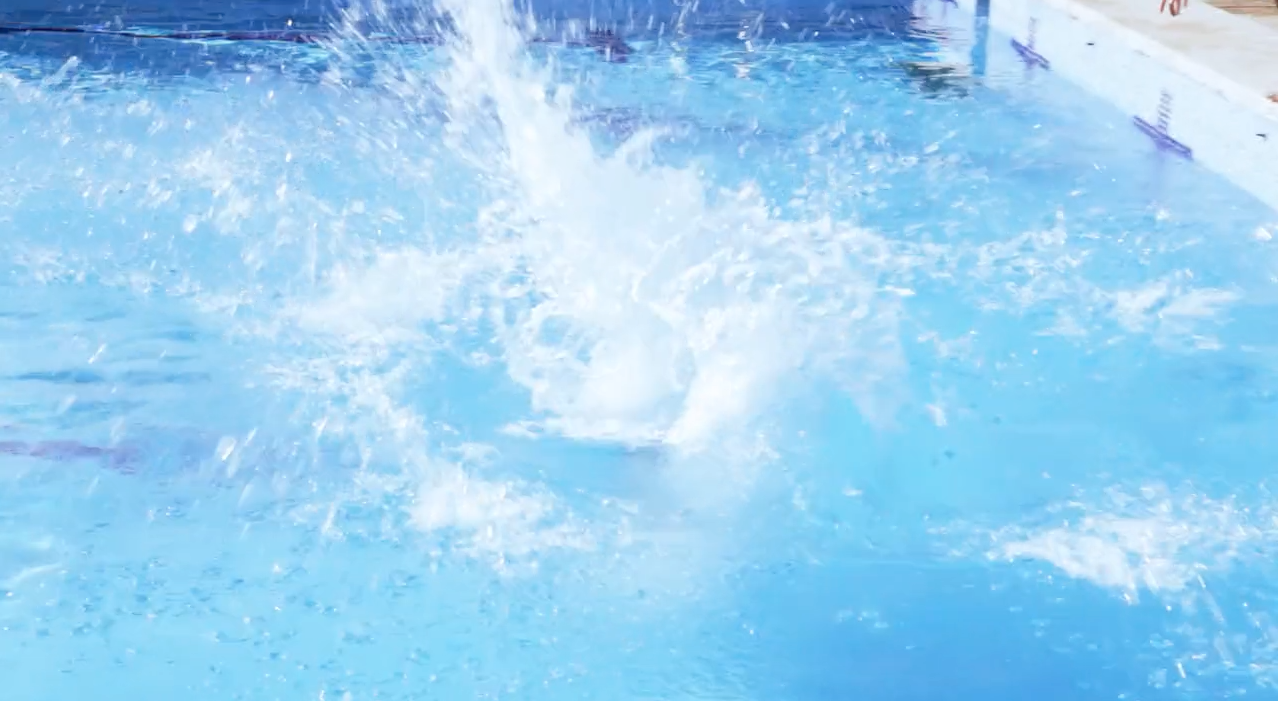 Pool 13:00 - 14:00
We destine pool time to the enjoyment and leisure of students. Coaches also bathe, web create team games and we ensure the safety and comfort of each student.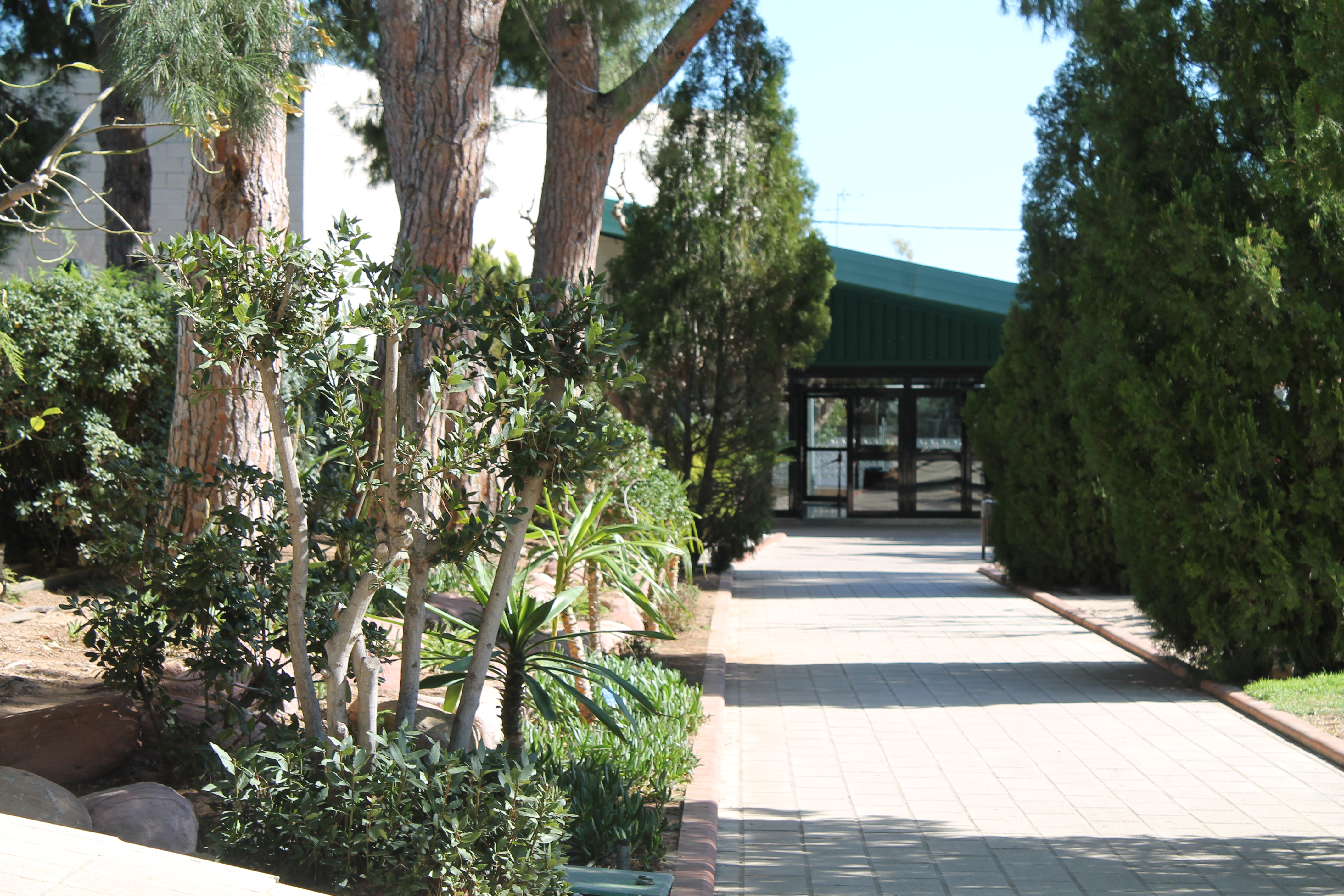 Lunch Time 14:00 - 16:00
Like breakfast menus for lunch and dinner are set prior to the start of the campus and may be consulted by customers who request it.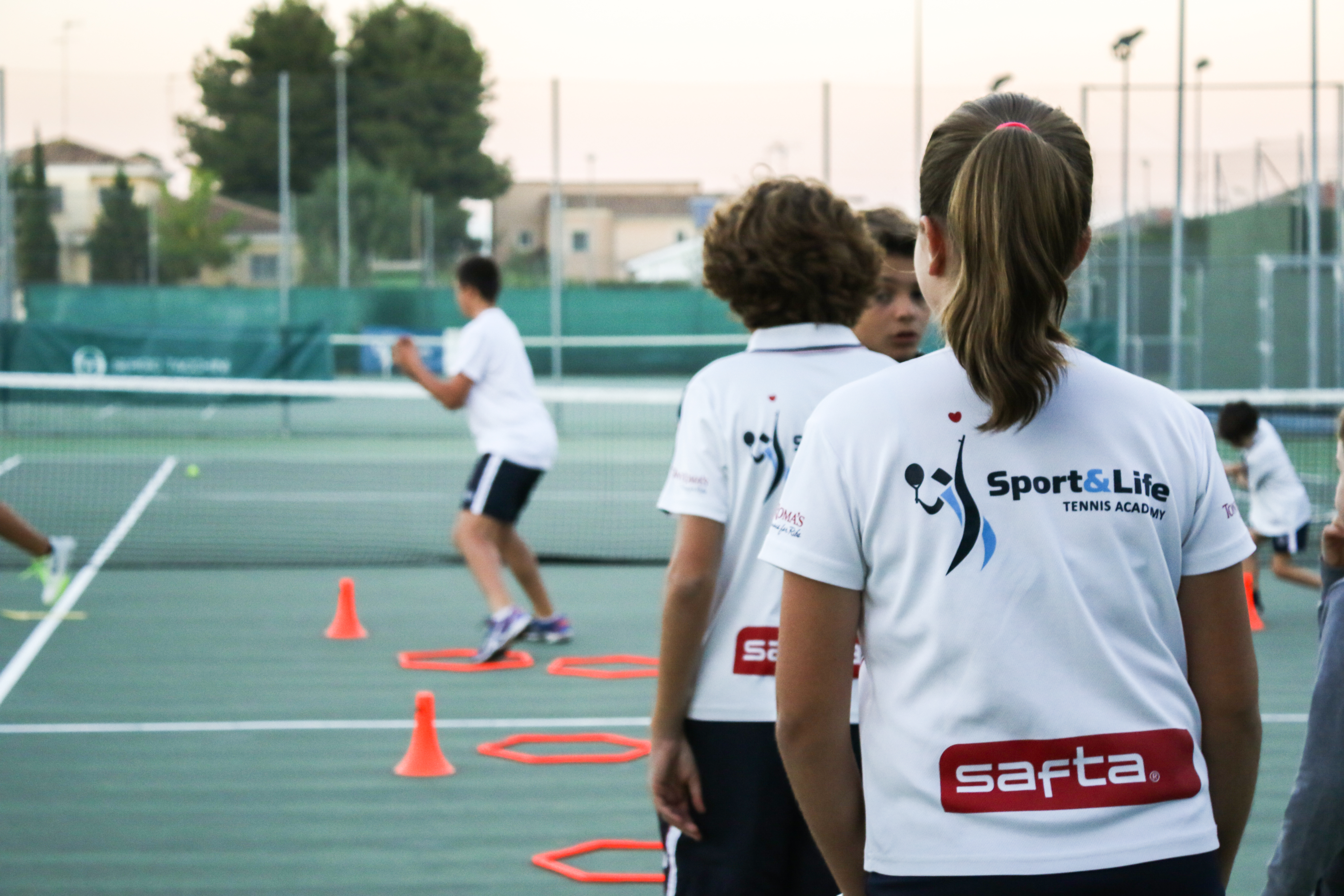 Tennis 16:00 - 17:30
Every evening, we present a set of very practical exercises to learn how to make a point effectively. We teach our players how to structure a point in a concrete and orderly way. We guide them through our approach towards the full realization of a match properly. With order and clear ideas.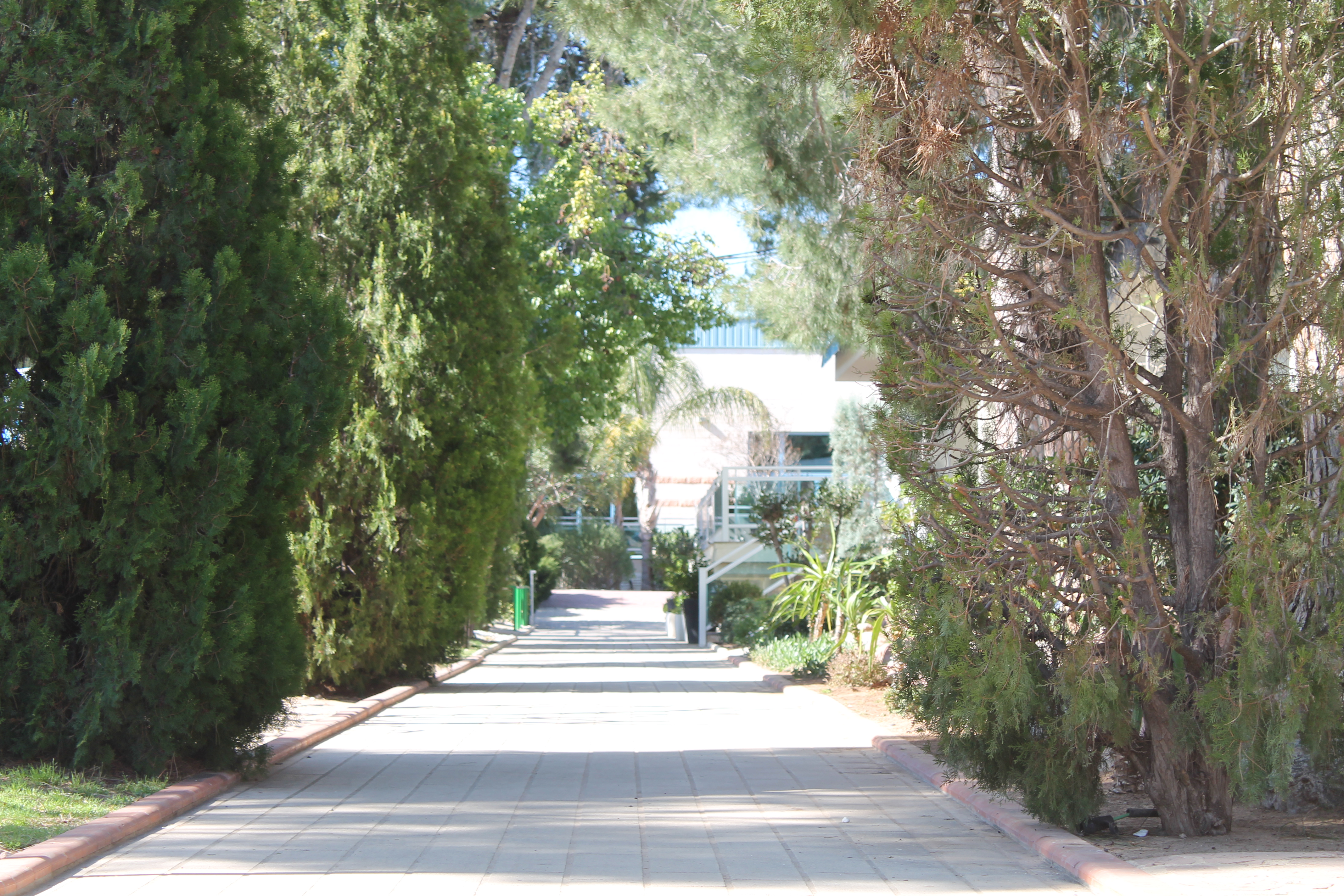 Snack 17:30 - 18:00
We are more condescending at snack time. Considering the other meals are strictly regulated for the perfect nutrition for our students, we allow our players to choose something tastier for their palates.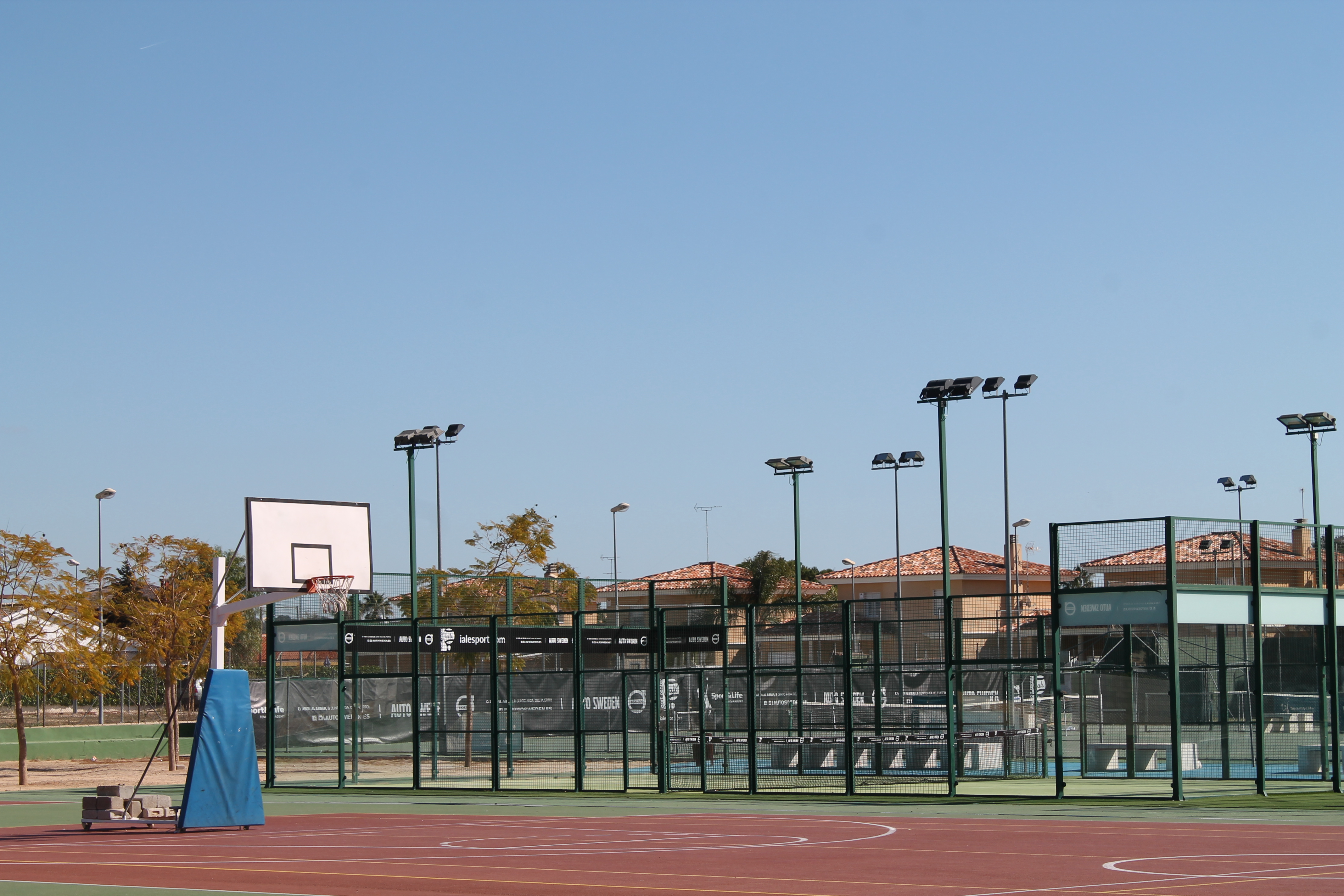 Soccer or Basketball 18:00 - 19:00
During the week, our students practice these two sports with the same goal in tennis: improve their skills and function in the best possible way in both sports. Students can choose which of these two modalities want to train every day.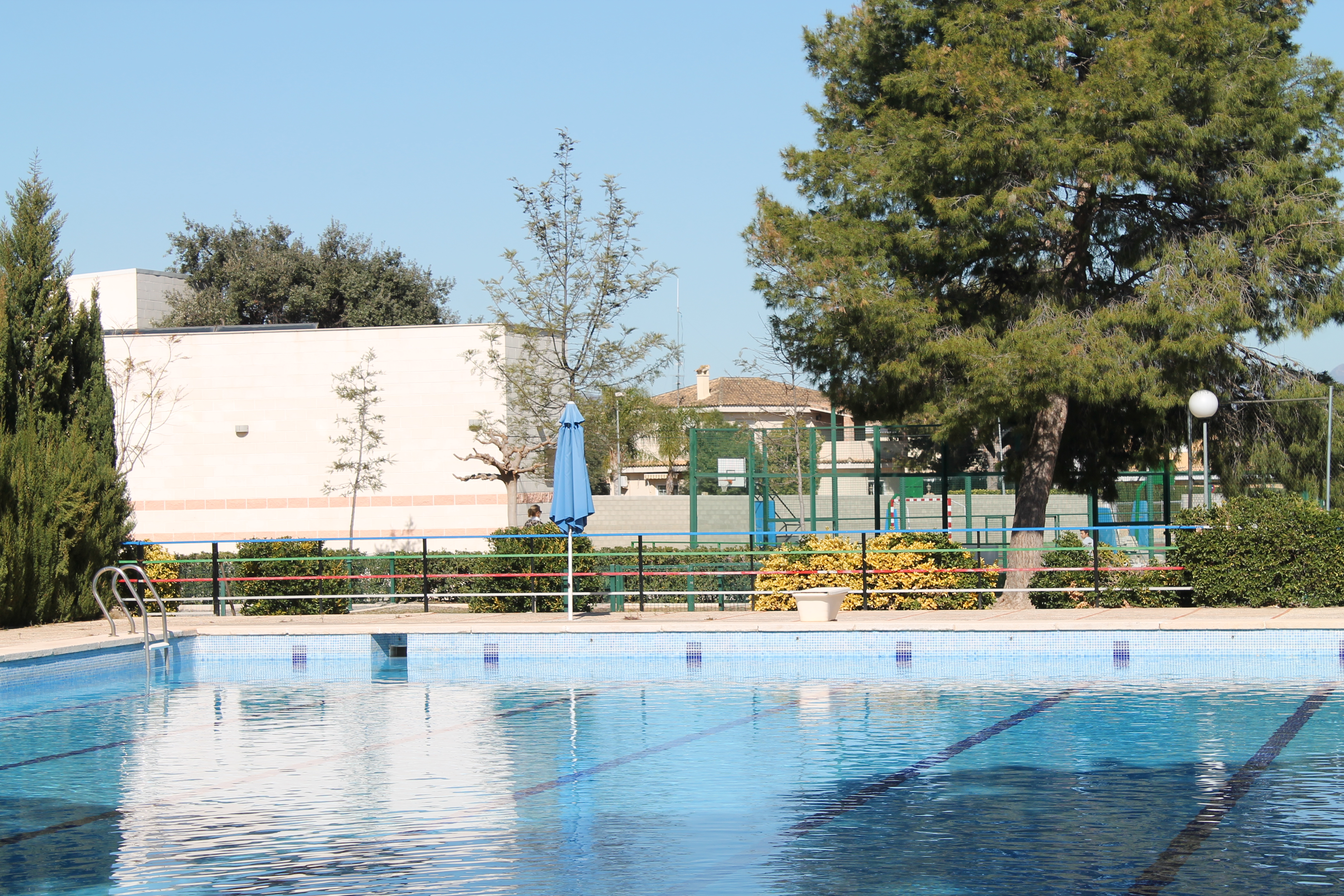 Pool and Shower 19:00 - 20:00
After a hard day, it's time to relax with colleagues. Student will be free to choose whether they prefer to shower or bathe again.